I do so love watching BBC World News.
You find out the most interesting things...
Two holiday destinations for next year might be the Kent Coast in England. There you will be able to watch hundreds of wind turbines creating energy in the open sea!
Or how about Northern Iraq? Kurdistan is supposed to be very safe and have some super white water
rafting and great picnic areas.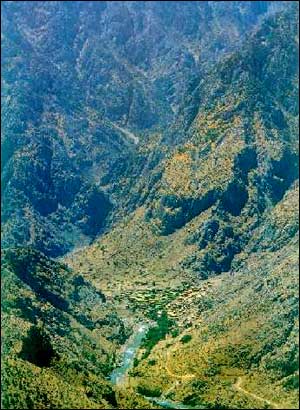 I am sure you realise that was all said with my tongue placed firmly in my cheek!
To be perfectly honest, I am currently feeling very un inspired, bored and BORING.
I have no great posts for you I'm afraid, but I did finally get my 25 match boxes finished and ready for posting for A Swap for All Seasons.
Oh, and I did pick up a bit of work doing some secret shopping and merchandising!
(GIVES SELF A BIG SHAKE)
Hey Mrs., see.....some good things have happened after all!!!!!
T T F N